Health energizes life.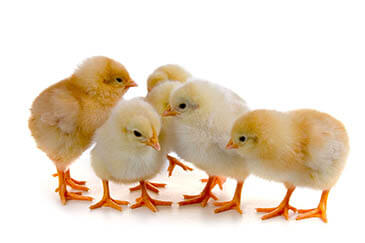 Noble VetScience LLP, a subsidiary of Noble Lifescience Singapore, is focused on manufacturing and distribution of a wide range of natural, chemical-free phytogenic feed supplements that deliver holistic health for the poultry and livestock industry.

What started as creation of successful Poultry products based on the science of Life Energy in 2003, has in the year 2016, seen Noble Group reinvent itself, as part of a global expansion strategy, extending this original research to agriculture, aqua, dairy, pets, piggery. Noble LifeScience, Singapore has been set up as the headquarters and the global R&D centre for the company.